OUR MISSION
Heliotech is a family company founded at the foot of the Beskydy mountains in 1998 in the Czech Republic. The surrounding forests have inspired us and the mission of our company. We want to bring the functionality and beauty of nature into the production of wooden shading technology. Wood is a traditional construction material that has already inspired many generations to create countless amazing architectural structures and elements.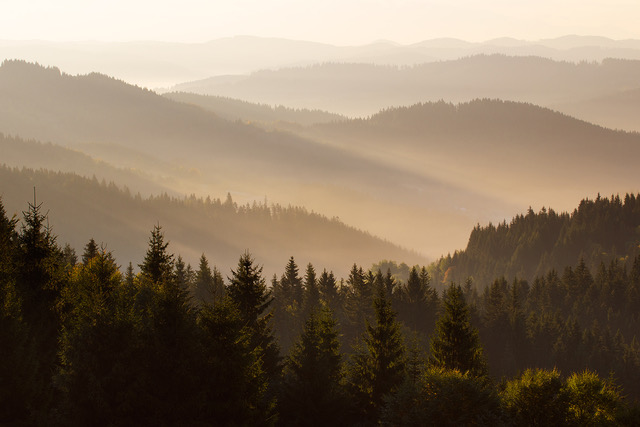 We understand the nature as the artist, we only help it to express itself.
Milan Pavlas, founder and executive of the company
Design
All our products are manufactured by hand from the wood of the highest quality, in the Beskydy mountains, in the Czech Republic. We value traditional craftsmanship, which means that each product is original. Every single slat has a unique wood pattern, just like human fingerprints. We use precisely selected parts of tree trunks that do not contain knots for our slats production. With this, we are able to achieve higher quality, functionality and increase the longevity of our products. Subsequently, the slats are hand-grinded and varnished multiple times. Wood is a living material and we take care of it with proper expertise. We mostly work with woods such as basswood, oak, pine, ash, cherry, cedar, but also classic spruce. In addition, we also work with exotic woods such as mahogany, teak or meranti.
The overall quality of the products is enhanced with materials that are part of the shading system. The metal frames are galvanised and equipped with German quality motors. In addition, we provide consultancy and service for our products.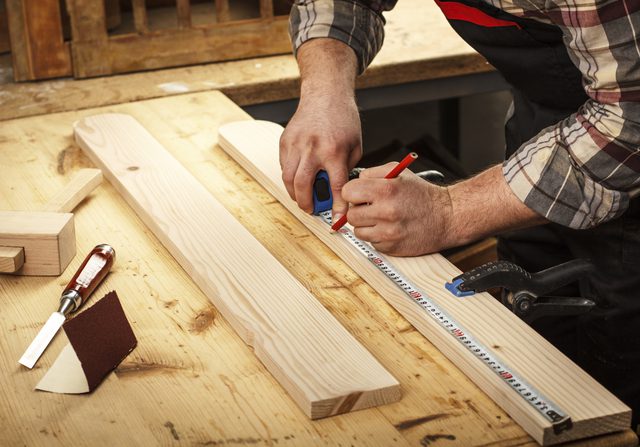 By having the entire production process in our hands, we are able to customise our product to the various requirements of the client. The colours and varnishes used by us come from a Swedish manufacturer who shares the same enthusiasm for tradition as we do. The choice of wood is also entirely on our customer, but if you are not sure what wood type is the best choice for you, it will be our pleasure to share our experience and advice with you.
The main designer for our products is nature itself. We let it stand out, we only help it to extend its life. We design our own technology solutions. We adapt our products to the current time, and therefore we design both shading technology automatisation and its integration into intelligent systems and passive homes.
THE COMPANY
Heliotech is a family owned company founded in 1998 by Milan Pavlas. It focuses on the manual production of wooden shading technology. Since its inception, Heliotech has worked with many well-known designers or architectural studios. At the same time, selected projects were published in many well-known magazines such as Dolce Vita, My House and others. Heliotech has also been a full member of the Shading Manufacturers Association since 2009.